About Big River
At Big River we understand some clients have a strong understanding of their challenges, a shortlist of potential solutions, and an evaluation process for partner selection. Others need help identifying these things. At Big River we take pride in being able to plug in to your organization no matter the situation.

Big River Highlights

Our long history of development and forward thinking has positioned us to excel in helping our clients no matter their needs. 
Our Leadership Team
Pictured Left to Right: John Jennings, Chief Financial Officer – Jerry Howe, Chief Executive Officer – Kevin Keaveny, Chief Technical Officer – Kevin Cantwell, President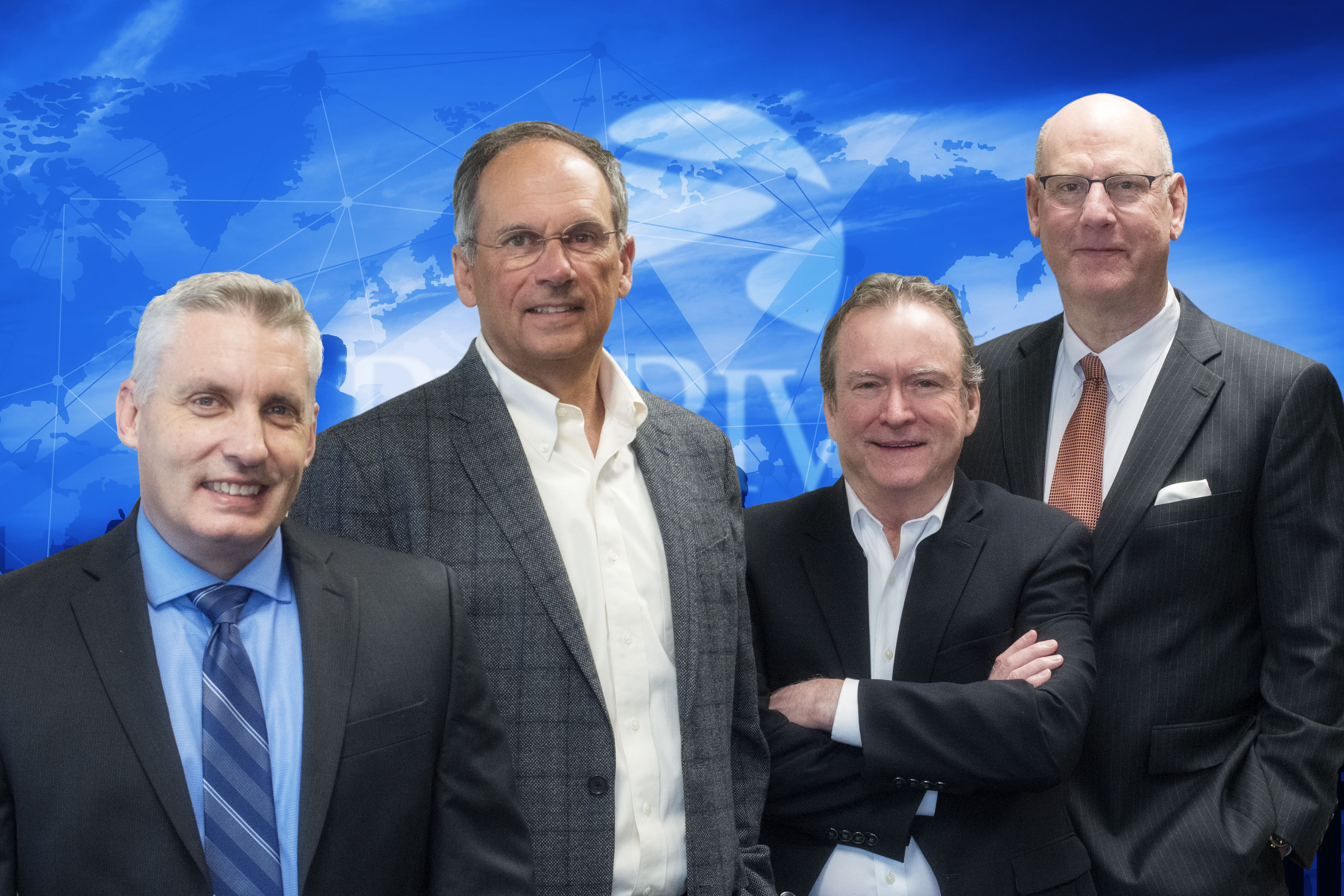 1984
The company that would eventually become Big River, LDD, is launched, becoming one of the first competitive long-distance providers in the United States.
1994
Big River grows, and so does its status as a provider. The 50th employee reports for duty to what is now the leading long-distance provider in Missouri.
2001
Jerry Howe, Kevin Cantwell, and a group of investors purchase LDD and rename it to Big River.
2003
Big River continues to deliver bigger and better service to its customers with the installation of state of the art equipment. Additionally, Big River partners with the largest utility in Missouri to deliver Broadband over Powerline (BPL).
2004
Big River dives into the modern age of new media, bringing a new, cutting–edge technology to Missouri–Voice over Internet Protocol (VoIP)–through a partnership with its first Multiple System Operator (MSO).
2005
Big River is leading the way–and people are starting to notice. Gartner Consulting names Big River the top company under $50 million dollars in revenue for Excellence and Customer focus worldwide. At the same time, CIO Decisions names Big River the top telecom company in the United States for its Operation Support Systems (OSS) implementation and practice.
2008
Big River wins big as the recipient of 1to1 Magazine's National Customer Strategy Award. A highly prestigious award, it showcases Big River's commitment and focus on its customers.
2011
Big River is awarded a $24M project by the United States Rural Utility Service under the American Recovery and Reinvestment Act of 2009. Aimed at delivering high speed internet to rural underserved markets, this project helped thousands of customers join the digital economy.
2013
Big River goes international. Setting the precedent for a continuing global reach, the company partners with its first Caribbean country– Bermuda–to deliver Digital Phone to customers.
2014
Having been so much more than phone service for years, Big River officially changes its name from Big River Telephone to Big River Communications, in order to better represent its information movement and management platform.
2017
Pushing the boundaries of voice communication ever further, Big River now provides Digital Phone service to all of North America and the Caribbean territories.
2019
Big River partners with Microsoft's Airband Initiative, to make affordable broadband access a reality for communities around the world.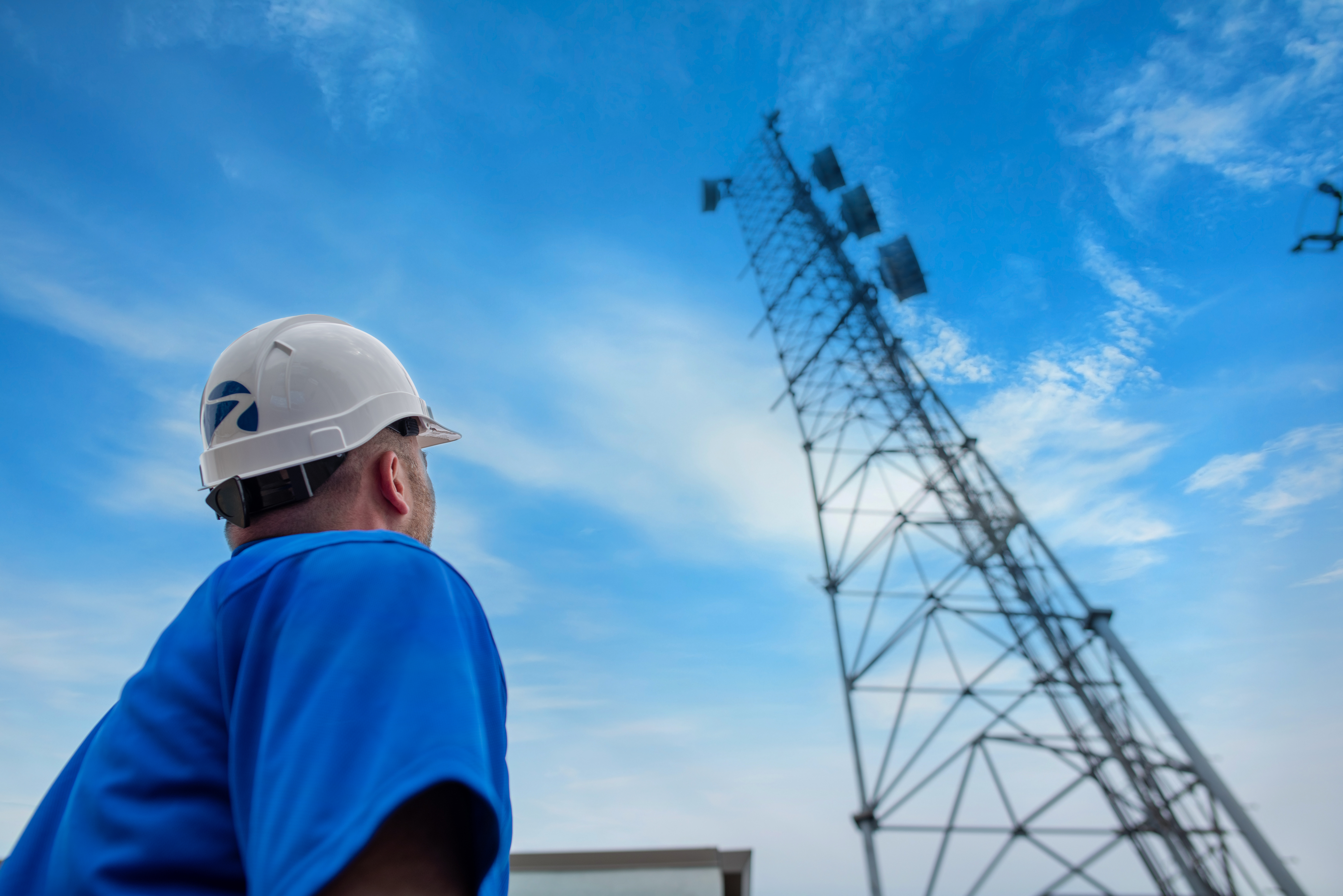 Go straight to the top
Have a question or comment? Leave a message for a leadership team member.